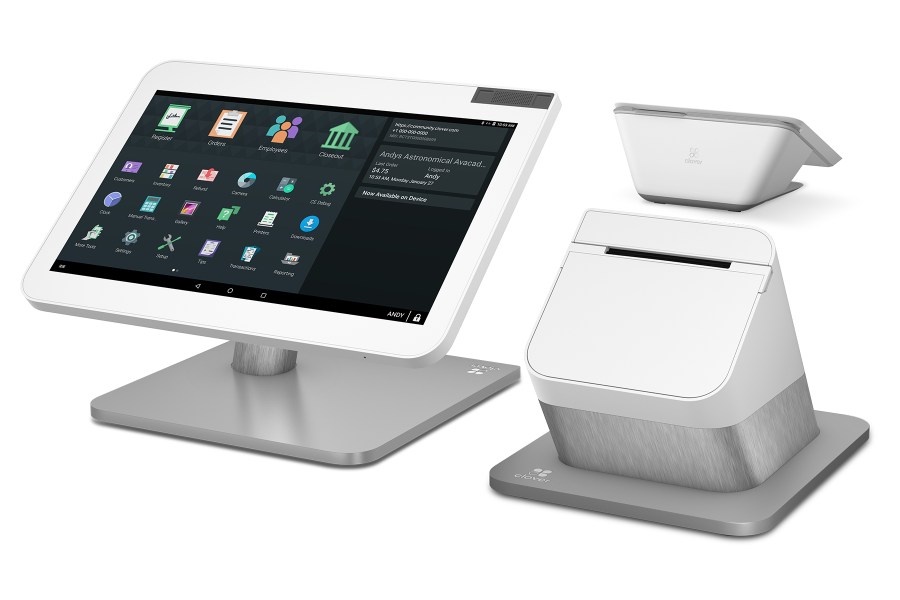 ---
Free Point of Sale Equipment
Credit card processing fees can be a real pain, especially if you're a small business. You end up losing a lot of money to these pesky fees.Clover significantly reduces your credit card processing fees for all types of cards, including American Express. Plus, our Cash Discount model is transparent and unique to help you maximize your sales revenue!
---
2A Friendly
Many banks and merchant services companies shy away from firearms related business types for many reasons. The few who do allow these businesses on their books do so by labeling them as "high-risk" in order to justify a higher rate than what a typical merchant would pay.Because we specialize in FFL merchants, we don't treat FFL merchants as high risk. We extend our philosophy of providing low rates to the firearms industry, and you'll never have to worry about being able to process payments for firearms sales, including NFA/Class 3 sales.
Low Monthly Fee. Low Transaction Fee. No Hidden Costs.
---
Take advantage of our processing solution to eliminate your
credit card processing fees for ALL card types, for ALL
transactions including American Express!Try It with No Risk: If you're not satisfied, we can switch your business
back to our standard credit card processing model at any time!
---
---
Available in all fifty states
STOP GIVING AWAY YOUR PROFIT!
Keep more of your hard earned money!
Unlike surcharge programs, which are not permitted in several states, Cash Discount Programs are valid for merchant all across the country!

However, not all Cash Discount Programs are created equal!

Our Account Team works with you to develop a rate and program customized specifically for your business!

Free Point of Sale Equipment

Dedicated Account Team - Direct Phone Numbers!

Next Day Funding for ALL card types including American Express!

Easy to Switch and start savings immediately!

Zero Processing Cost is just one step away!
---
---
Free Point of Sale Equipment
Clover® Point of Sale (POS) systems make running your business a breeze. Use our all-in-one, tailored Point of Sale system to manage every aspect of your growing venture – accepting payments to organizing inventory to managing your team. All at your fingertips – anytime and anywhere.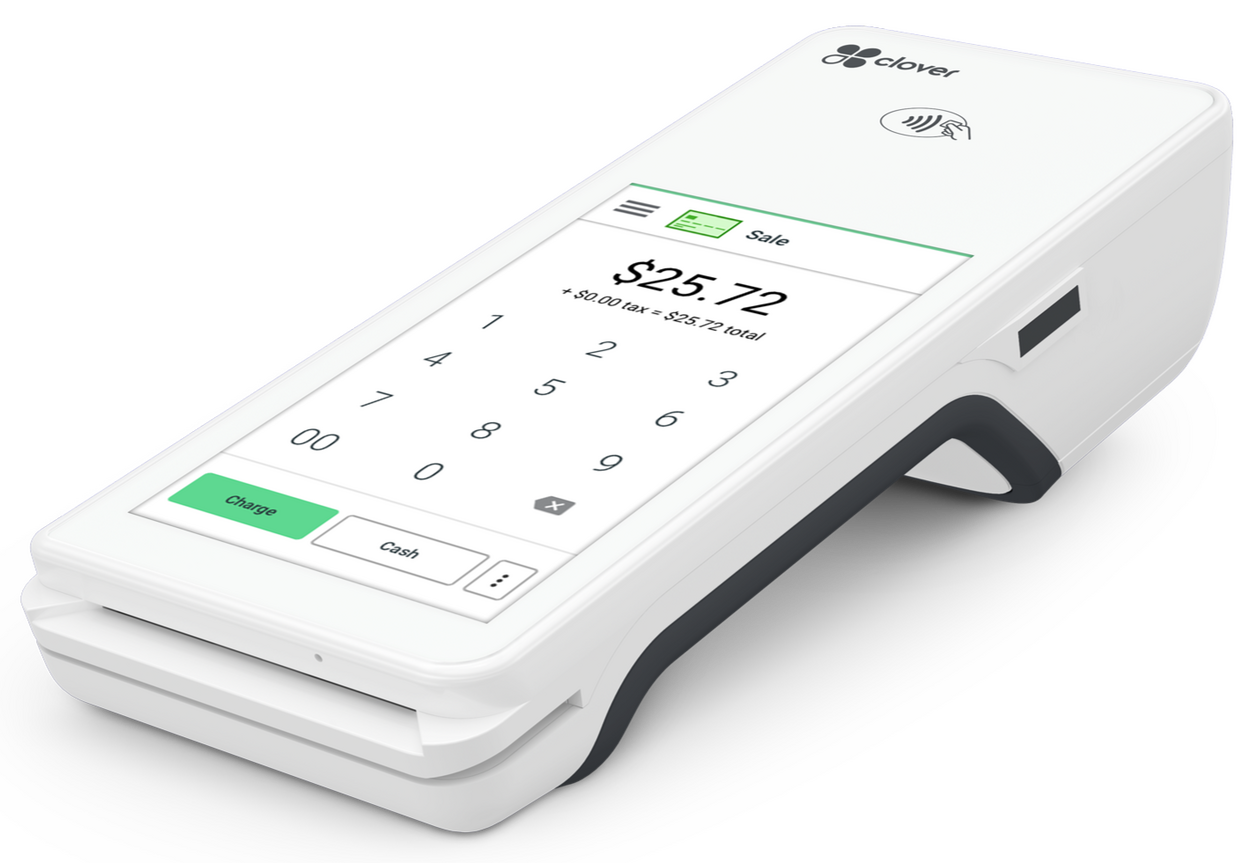 Clover® Flex
Serve customers better – at the counter, in line, at the table, or in the field – with the Clover Flex handheld POS system. This all-in-one device offers built-in capabilities to accept payments, conduct business, and track sales all from the palm of your hand.
Clover® Mini
A full point-of-sale system in one sleek little package. Mini can fit into any space but packs plenty of POS power to run your business, end to end. Use it just for payments or to run your whole business from inventory to payroll.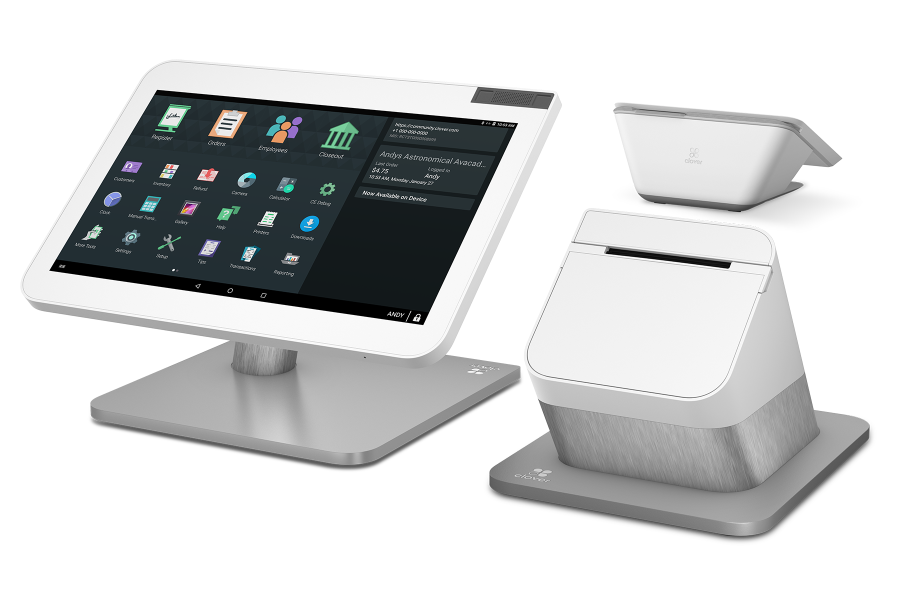 Clover® Station Duo
Station Duo is a fast and powerful POS system with a second screen that lets customers initiate payment and view the transaction. Station Duo offers the power you need to process customer payments, print receipts, track sales transactions, and run Clover's software to manage your business.
---
---
We partner with FastBound, who since 2010, has processed over a billion transactions for thousands of FFLs with guaranteed ATF compliance and an attorney-backed legal defense.FastBound FFL software transforms any computer, tablet, or even the buyer's smartphone into a compliant 4473 updated to the August 2033 version with digital signature support, and electronic storage support.When disposing firearms in FastBound or adding firearms to an ATF Form 4473, an order is created on your Clover® hardware automatically, including customer and firearm information.
Electronic Acquisition & Disposition Records

Electronic Form 4473

Electronic Signatures & Storage for Form 4473

Easy to use. It's reliable, safe, and secure!

Support unmatched by our competitors.

Attorney-Backed Compliance Guarantee
---
---